Restaurant.com
currently has a promo code that takes 80% off your order!
That makes $25.00 gift cards $2.00! If you purchase the gift cards through your
ShopAtHome.com
link you get 25% cash back!!! That makes the giftcards $1.50 each!!!
I love Restaurant.com because you can score awesome deals on nice restaurants in your area---I love there giftcards even more - they are perfect for gift giving! Why? Because you are spending $1.50 and the person you give the gift to thinks you spend $25.00 =) -They are getting $25.00 worth of Restaurant.com credit for just $1.50!!! How awesome is that??!!! I actually keep a couple of giftcards on stock, incase I forget a birthday or need an inexpensive date night with the hubby - you never know =)
Score yours now
!
For those of you who are not fimilar with ShopAtHome.com sign up now so you can start earning cash on all of the purchases you make online...here is some more info about the program: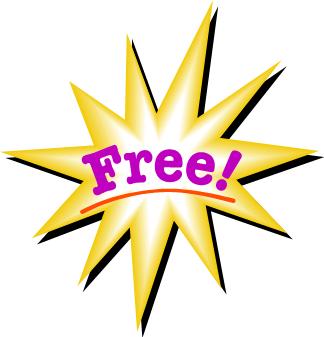 What are the benefits of joining ShopAtHome.com?
ShopAtHome.com
offers you:
Free shopping Toolbar providing you real-time alerts for coupons and cash back savings when shopping online
Up to 70% Cash Back on purchases from more than 3,000 merchants
Access to thousands of grocery coupons, restaurant coupons,

prescription

coupons, contests and free samples
Offers to exclusive double and triple cash back savings
Access to over 700 Catalogs and discounted Magazines
Free E-Newsletters with up-to-the-minute coupons and specials
Get $5.00 for free by signing up now! (if you buy any valued item within 30 days you get $5.00 credited too your account, once your account reaches $20.00 they send you a check!)
Once your sign up come back and click here for the Restaurant.com deal